What this model features is:
2.0 channel with a high quality bass, which, unlike the competition, is regulated by the hardware, patented Bass FX technology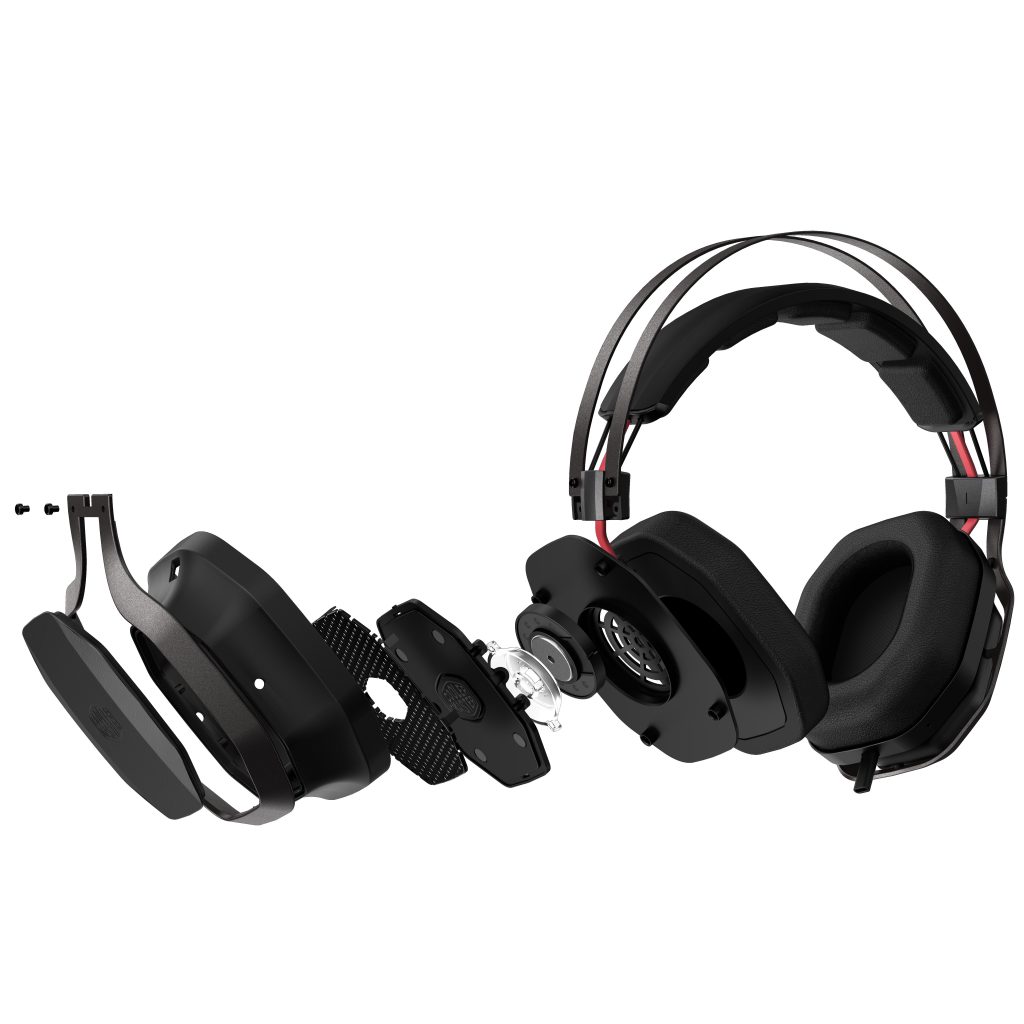 Users will be able to choose between two modes, with Bass FX on or off. When turned on, the sound is crystal clear and the basses are softer, otherwise the bass becomes more powerful and more convenient with gaming.
This product has a jack of 3.5mm and a cable that is designed not to tangle, so that mobile phone users have a complete delight in these comfortable headphones.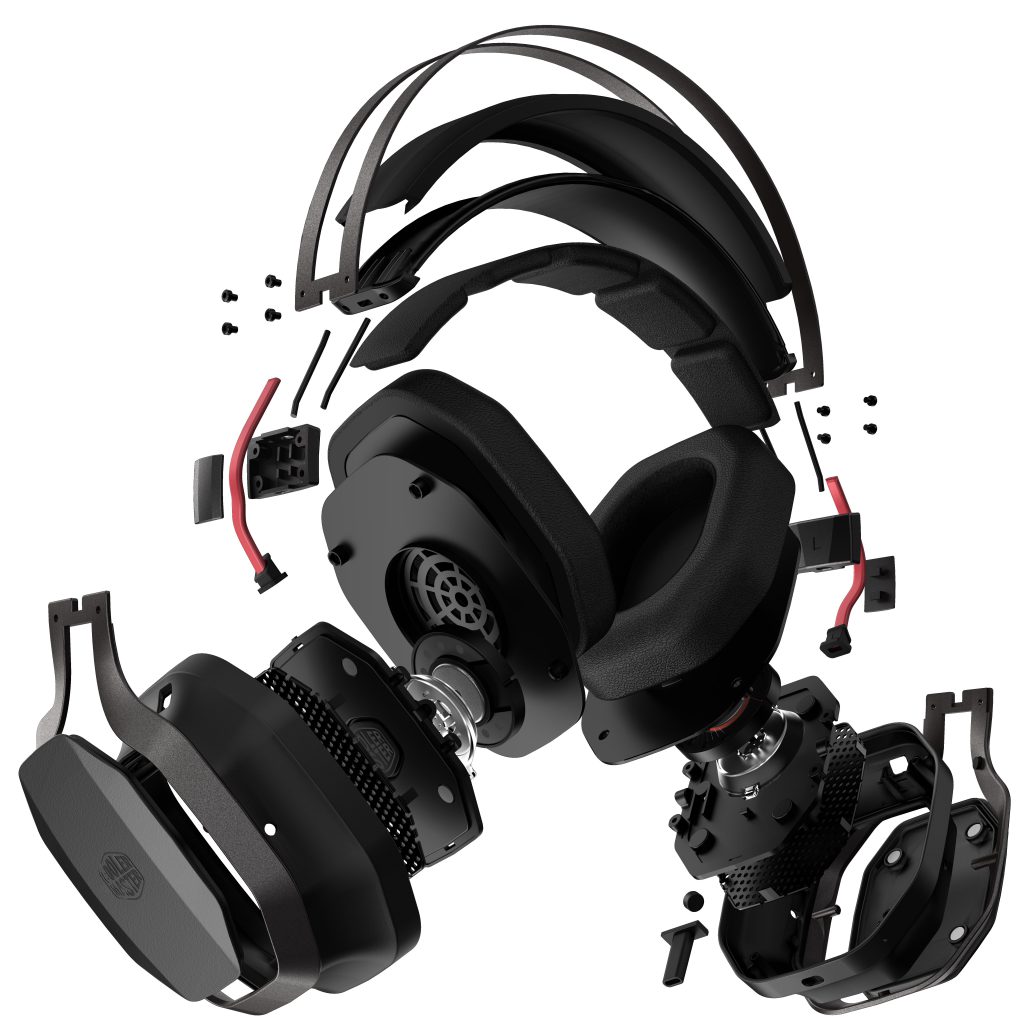 Comments